We Bring Relief Naturally
We've got your back, neck and shoulders too.
How Can FomiCare help you?
I know how destructive pain can be. Years in corporate America, locked into place at a cubicle for long hours, destroyed my back. Like many, I turned to conventional medicine, but all that did was burn a hole in my bank account and expose me to a long list of chemicals. The pain never really went away. FOMI Care was born from my search for better, healthier pain management solutions.
Control your pain. Control Your Life.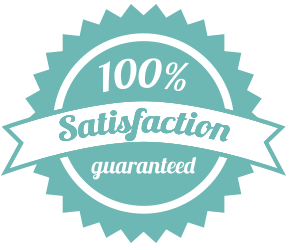 Satisfaction Guarantee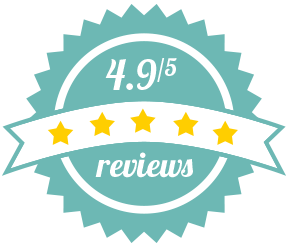 5 Star Customer Reviews
"Exactly what I needed! Great service too!"
"It was wonderful. the best thing I have purchased"
"Great customer service to boot. The quality of the material is fantastic. It is INSANELY soft!! These are the only ice packs my daughter will let me keep on her head for more than 2.5 seconds lol. Thank you very much for making a great product"
"It fits well and stays cool for long time. Their customer service is great."
"Bought this for my daughter for her migraines. She said it was the best gift ever."
These are amazing! I have 2 boys ages 4 and 2 and they are always doing something. They know where these are in our freezer and perfect size for them. These make everything better plus a kiss from mommy!
"Very comfortable, great support, extremely prompt service."
"I have purchased a number of your products and & loving them! I use them to help alleviate migraine pain. They work wonders!"
Trusted by Our Customers: